Western Michigan University's Academically Talented Youth Program (ATYP) is an advanced and accelerated educational opportunity for academically talented middle and high school students. The program is designed to provide a challenging, fast-paced and above-grade-level curriculum for motivated learners.
Here is a list of current titles for the WINTER 2021 YEAR TWO ENGLISH.
***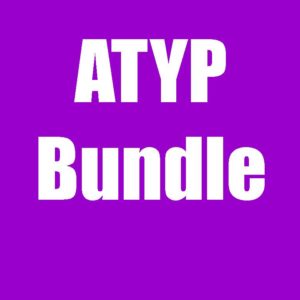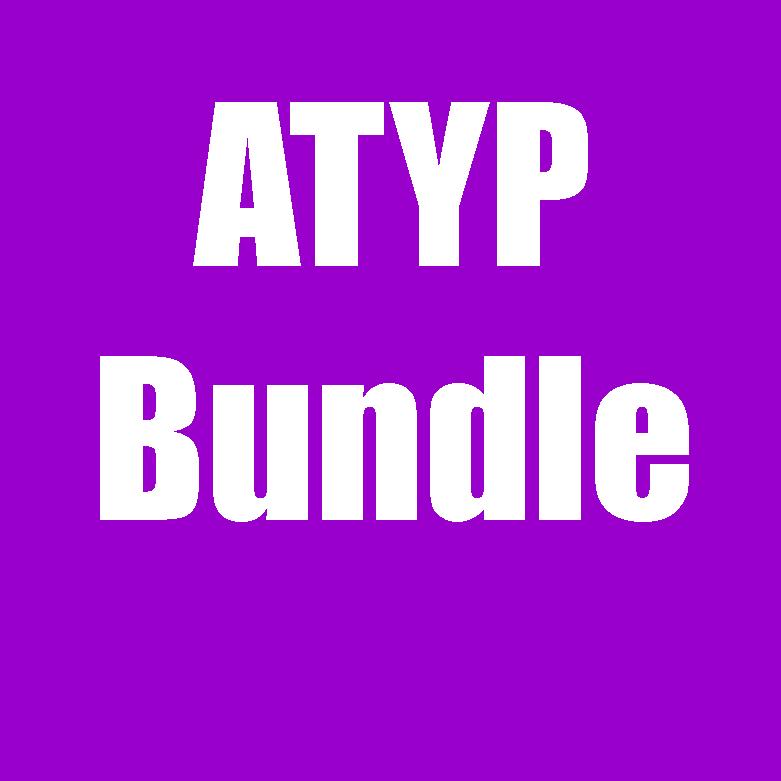 ATYP English Year 2 Winter Bundle
Purchase both titles for the current semester at a discounted price: Frankenstein and Maus 1

$26.95Add to cart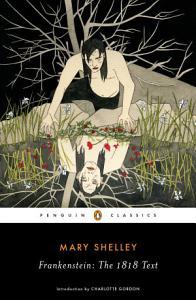 Frankenstein: The 1818 Text by Mary Shelley

Shelley's enduringly popular and rich gothic tale, Frankenstein, confronts some of the most feared innovations of evolutionism and science–topics such as degeneracy, hereditary disease, and humankind's ability to act as creator of the modern world. This new edition, based on the harder and wittier 1818 version of the text, draws on new research and examines the novel in the context of the controversial radical sciences developing in the years following the Napoleonic Wars. In addition it shows the relationship of Frankenstein's experiment to the contemporary debate between champions of materialistic science and proponents of received religion.

$10.00Add to cart
Maus Vol. 1 by Art Spiegelman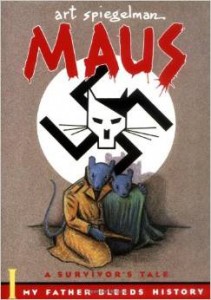 An autobiographical and biographical cartoon in which the author explores his strained relationship with his father, an Auschwitz survivor, while also relating the story of his parent's experiences as Jews in wartime Poland, as told to him by his dad during a series of conversations they had years later in New York and Vermont.

$16.95Add to cart