Western Michigan University's Academically Talented Youth Program (ATYP) is an advanced and accelerated educational opportunity for academically talented middle and high school students. The program is designed to provide a challenging, fast-paced and above-grade-level curriculum for motivated learners.
Here is a list of current titles for ATYP English 9/10. Individual titles are 15% off. Buy all three books as a bundle and receive a 20% discount.
Book orders will be distributed through ATYP around the third week of January.
***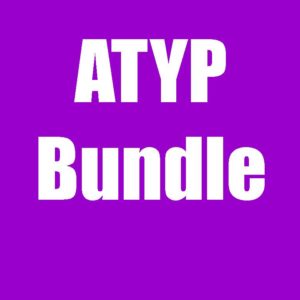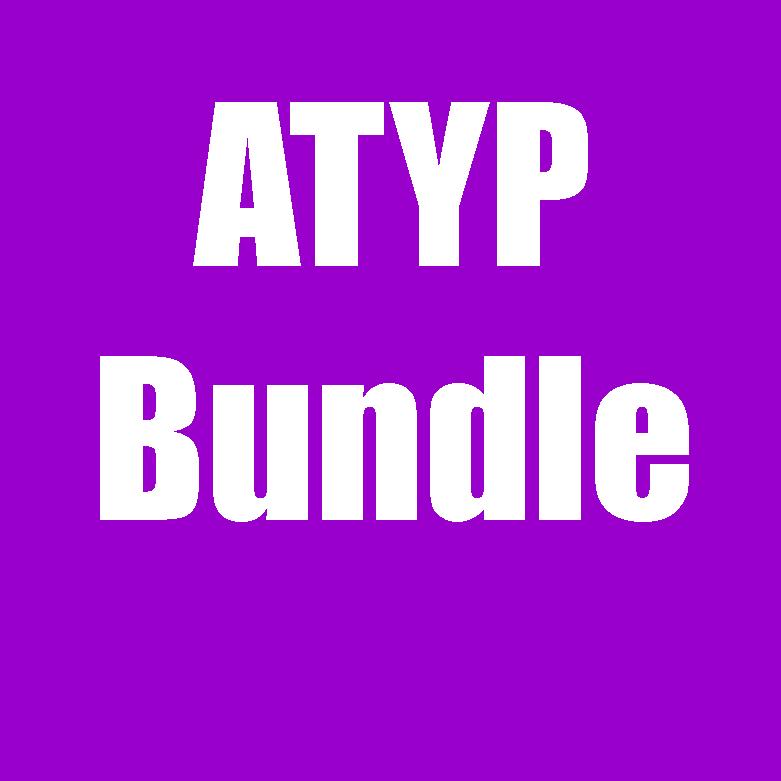 ATYP English 9/10 Bundle
Purchase all 3 titles for the current semester at a discounted price: Animal Farm, Lord of the Flies and Much Ado About Nothing.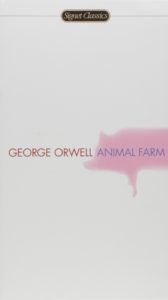 Animal Farm by George Orwell

George Orwell's timeless and timely allegorical novel—a scathing satire on a downtrodden society's blind march towards totalitarianism.
"All animals are equal, but some animals are more equal than others."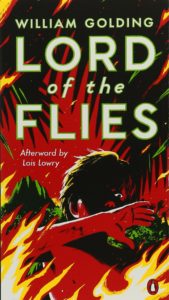 Lord of the Flies by William Golding

Golding's iconic 1954 novel remains one of the greatest books ever written for young adults and an unforgettable classic for readers of any age.
At the dawn of the next world war, a plane crashes on an uncharted island, stranding a group of schoolboys. At first, with no adult supervision, their freedom is something to celebrate. This far from civilization they can do anything they want. Anything. But as order collapses, as strange howls echo in the night, as terror begins its reign, the hope of adventure seems as far removed from reality as the hope of being rescued.
Much Ado About Nothing by William Shakespeare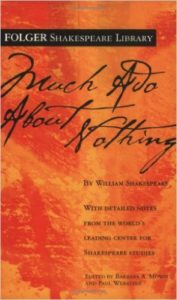 Much Ado About Nothing includes two quite different stories of romantic love. Hero and Claudio fall in love almost at first sight, but an outsider, Don John, strikes out at their happiness. Beatrice and Benedick are kept apart by pride and mutual antagonism until others decide to play Cupid.