Western Michigan University's Academically Talented Youth Program (ATYP) is an advanced and accelerated educational opportunity for academically talented middle and high school students. The program is designed to provide a challenging, fast-paced and above-grade-level curriculum for motivated learners.
Here is a list of current titles for the FALL 2020 AP English.
AP English ATYP Bundle
All 4 required books:  Invisible Man, A Raisin in the Sun, The Odyssey, and A Wreath for Emmett Till
$48.94 Add to cart
Invisible Man by Ralph Ellison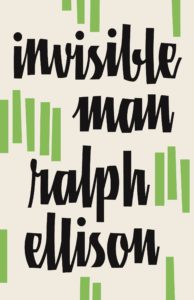 Invisible Man is a milestone in American literature, a book that has continued to engage readers since its appearance in 1952. A first novel by an unknown writer, it remained on the bestseller list for sixteen weeks, won the National Book Award for fiction, and established Ralph Ellison as one of the key writers of the century. The nameless narrator of the novel describes growing up in a black community in the South, attending a Negro college from which he is expelled, moving to New York and becoming the chief spokesman of the Harlem branch of "the Brotherhood", and retreating amid violence and confusion to the basement lair of the Invisible Man he imagines himself to be. The book is a passionate and witty tour de force of style, strongly influenced by T.S. Eliot's The Waste Land, Joyce, and Dostoevsky.
$15.99Add to cart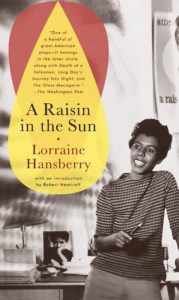 A Raisin in the Sun by Lorraine Hansberry

This groundbreaking play starred Sidney Poitier, Claudia McNeill, Ruby Dee and Diana Sands in the Broadway production which opened in 1959. Set on Chicago's South Side, the plot revolves around the divergent dreams and conflicts within three generations of the Younger family: son Walter Lee, his wife Ruth, his sister Beneatha, his son Travis and matriarch Lena, called Mama.
The tensions and prejudice they face form this seminal American drama. Sacrifice, trust and love among the Younger family and their heroic struggle to retain dignity in a harsh and changing world is a searing and timeless document of hope and inspiration. Winner of the NY Drama Critic's Award as Best Play of the Year, it has been hailed as a "pivotal play in the history of the American Black theatre." by Newsweek and "a milestone in the American Theatre." by Ebony.
$7.95Add to cart
The Odyssey (Fitzgerald translation) by Homer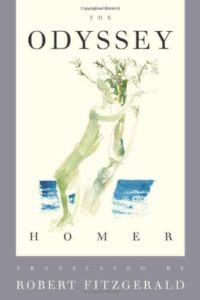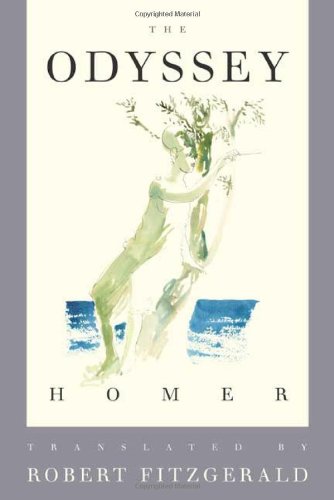 Robert Fitzgerald's translation of Homer's Odyssey is the best and best-loved modern translation of the greatest of all epic poems. Since 1961, this Odyssey has sold more than two million copies, and it is the standard translation for three generations of students and poets. Farrar, Straus and Giroux is delighted to publish a new edition of this classic work. Fitzgerald's supple verse is ideally suited to the story of Odysseus' long journey back to his wife and home after the Trojan War. Homer's tale of love, adventure, food and drink, sensual pleasure, and mortal danger reaches the English-language reader in all its glory.
$16.00Add to cart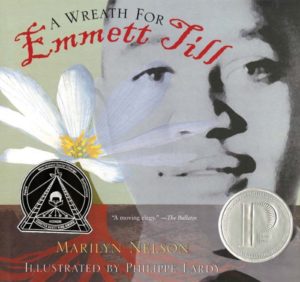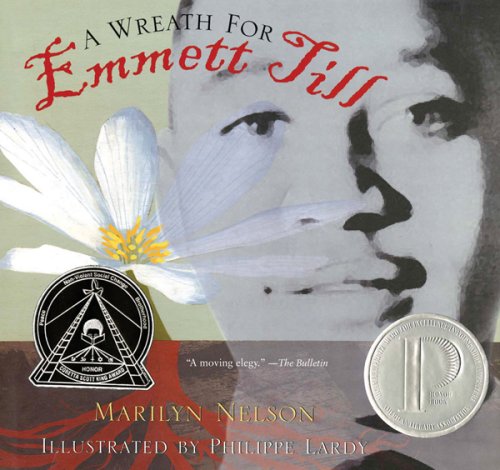 A Wreath for Emmett Till by Marilyn Nelson

In 1955 people all over the United States knew that Emmett Louis Till was a fourteen-year-old African American boy lynched for supposedly whistling at a white woman in Mississippi. The brutality of his murder, the open-casket funeral held by his mother, Mamie Till Mobley, and the acquittal of the men tried for the crime drew wide media attention. In a profound and chilling poem, award-winning poet Marilyn Nelson reminds us of the boy whose fate helped spark the civil rights movement.
$8.99Add to cart