Western Michigan University's Academically Talented Youth Program (ATYP) is an advanced and accelerated educational opportunity for academically talented middle and high school students. The program is designed to provide a challenging, fast-paced and above-grade-level curriculum for motivated learners.
Here is a list of current titles for the WINTER 2021 YEAR ONE ENGLISH.
***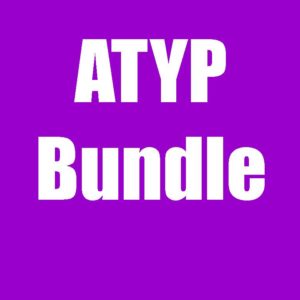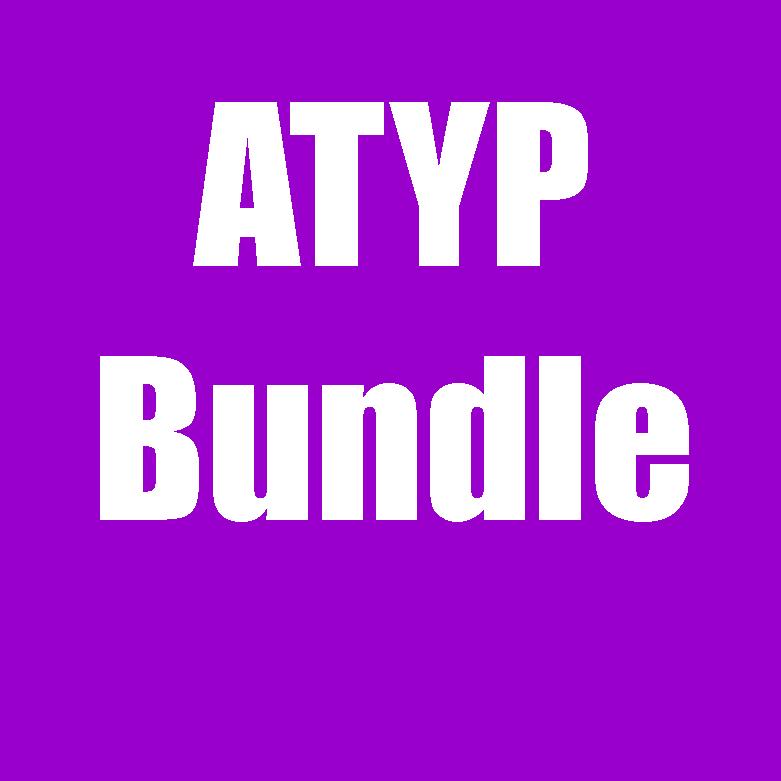 ATYP English Year One Bundle
Purchase all 3 titles for the current semester at a discounted price:Lord of the Flies, If You Come Softly and A Midsummer Night's Dream .
$25.98 Add to cart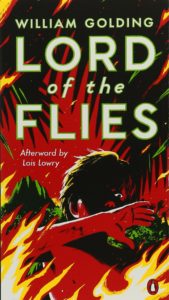 Lord of the Flies by William Golding

Golding's iconic 1954 novel remains one of the greatest books ever written for young adults and an unforgettable classic for readers of any age.
At the dawn of the next world war, a plane crashes on an uncharted island, stranding a group of schoolboys. At first, with no adult supervision, their freedom is something to celebrate. This far from civilization they can do anything they want. Anything. But as order collapses, as strange howls echo in the night, as terror begins its reign, the hope of adventure seems as far removed from reality as the hope of being rescued.
$9.99Add to cart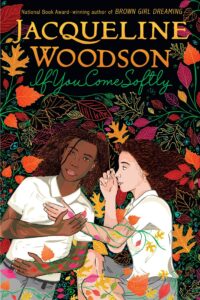 If You Come Softly by Jacqueline Woodson

A lyrical story of star-crossed love perfect for readers of The Hate U Give, by National Ambassador for Children's Literature Jacqueline Woodson
Jeremiah feels good inside his own skin. That is, when he's in his own Brooklyn neighborhood. But now he's going to be attending a fancy prep school in Manhattan, and black teenage boys don't exactly fit in there. So it's a surprise when he meets Ellie the first week of school. In one frozen moment their eyes lock, and after that they know they fit together–even though she's Jewish and he's black. Their worlds are so different, but to them that's not what matters. Too bad the rest of the world has to get in their way.
$7.99Add to cart
A Midsummer Night's Dream by William Shakespeare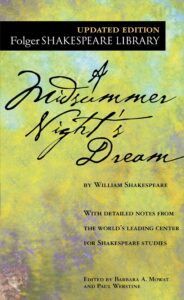 In A Midsummer Night's Dream, Shakespeare stages the workings of love. Theseus and Hippolyta, about to marry, are figures from mythology. In the woods outside Theseus's Athens, two young men and two young women sort themselves out into couples—but not before they form first one love triangle, and then another.Cupid.