Western Michigan University's Academically Talented Youth Program (ATYP) is an advanced and accelerated educational opportunity for academically talented middle and high school students. The program is designed to provide a challenging, fast-paced and above-grade-level curriculum for motivated learners.
All 4th year students will read this book
The Trial and Death of Socrates: Four Dialogues by Plato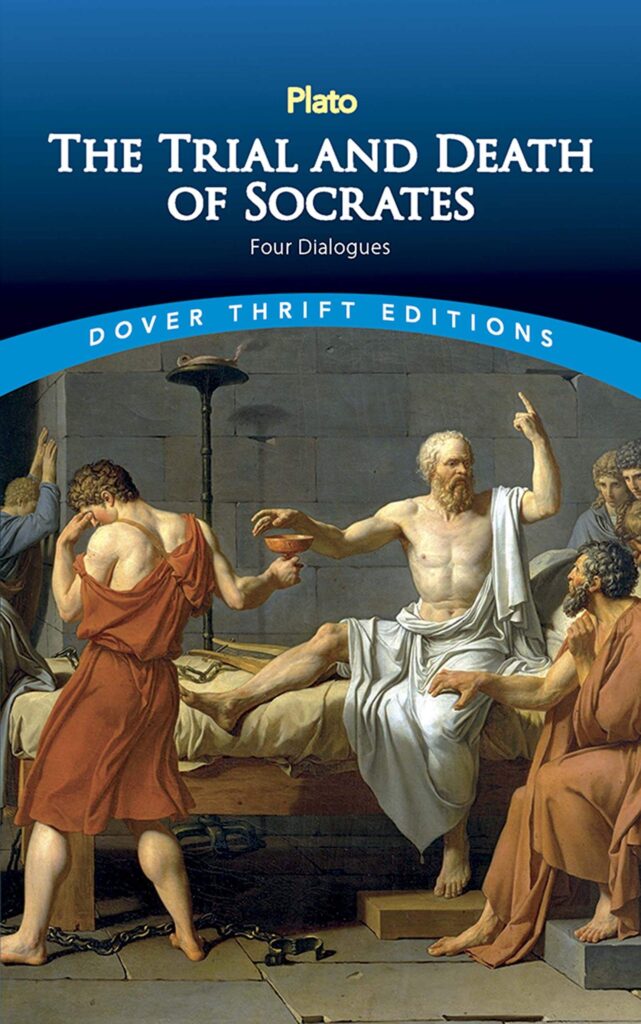 The Dialogues of Plato (427–347 B.C.) rank with the writings of Aristotle as the most important and influential philosophical works in Western thought. In them Plato cast his teacher Socrates as the central disputant in colloquies that brilliantly probe a vast spectrum of philosophical ideas and issues. None is more exciting and revelatory than the four dialogues — Euthyphro, Apology, Crito, and Phaedo — on themes evoked by the trial and death of Socrates, accused by his enemies and detractors of crimes against the state, among them "impiety" and "corruption of the young."
$4.00Read more
Choose any two of the following
Metamorphosis and The Trial count as one selection
The Most Human Human by Brian Christian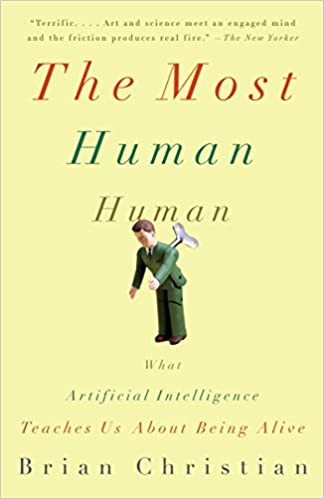 Each year, the AI community convenes to administer the famous (and famously controversial) Turing test, pitting sophisticated software programs against humans to determine if a computer can "think." The machine that most often fools the judges wins the Most Human Computer Award. But there is also a prize, strange and intriguing, for the "Most Human Human."
$16.00Add to cart
Alone Together by Sherry Turkle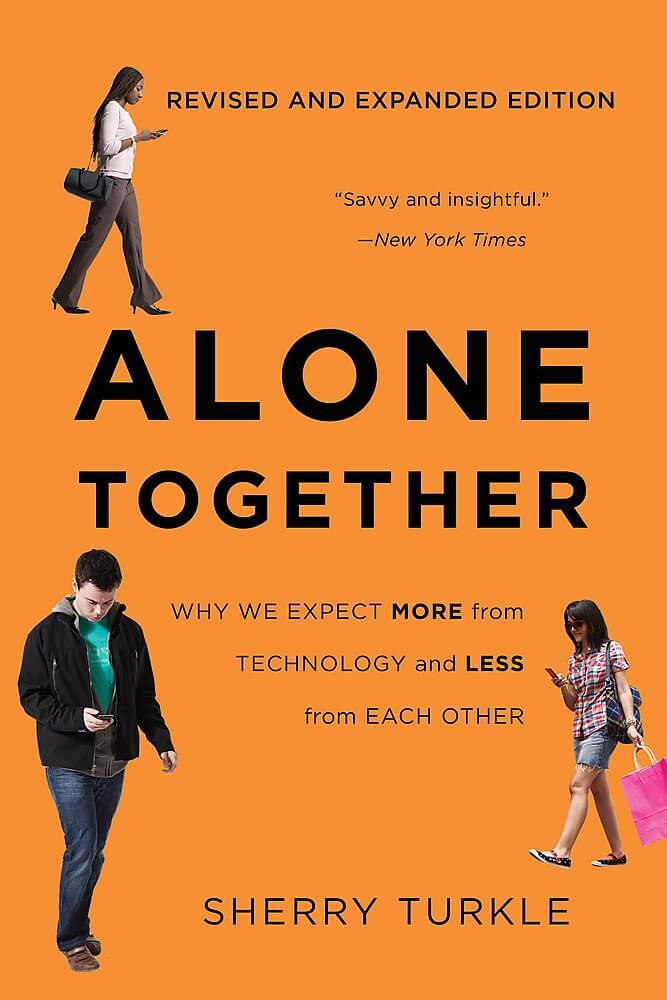 Technology has become the architect of our intimacies. Online, we fall prey to the illusion of companionship, gathering thousands of Twitter and Facebook friends, and confusing tweets and wall posts with authentic communication. But this relentless connection leads to a deep solitude. MIT professor Sherry Turkle argues that as technology ramps up, our emotional lives ramp down. Based on hundreds of interviews and with a new introduction taking us to the present day, Alone Together describes changing, unsettling relationships between friends, lovers, and families.
$17.99Add to cart
Player Piano by Kurt Vonnegut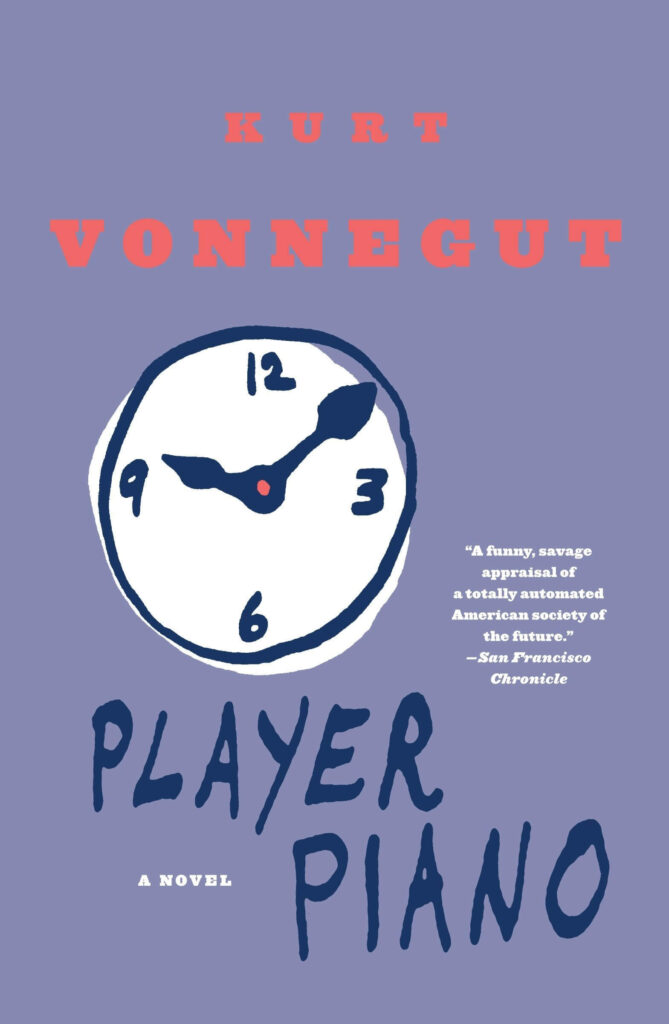 Kurt Vonnegut's first novel spins the chilling tale of engineer Paul Proteus, who must find a way to live in a world dominated by a supercomputer and run completely by machines. Paul's rebellion is vintage Vonnegut—wildly funny, deadly serious, and terrifyingly close to reality.
$17.00Add to cart
The Metamorphosis and Other Stories by Franz Kafka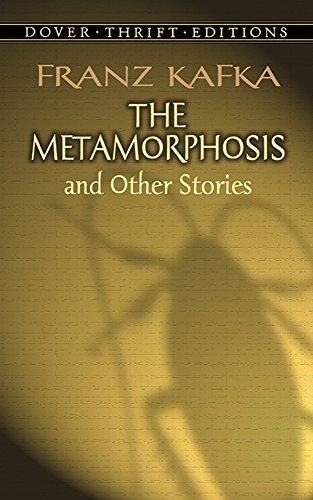 Excellent new English translations of title story (considered by many critics Kafka's most perfect work), plus "The Judgment," "In the Penal Colony," "A Country Doctor," and "A Report to an Academy." A selection of the Common Core State Standards Initiative.
$3.00Add to cart
The Trial by Franz Kafka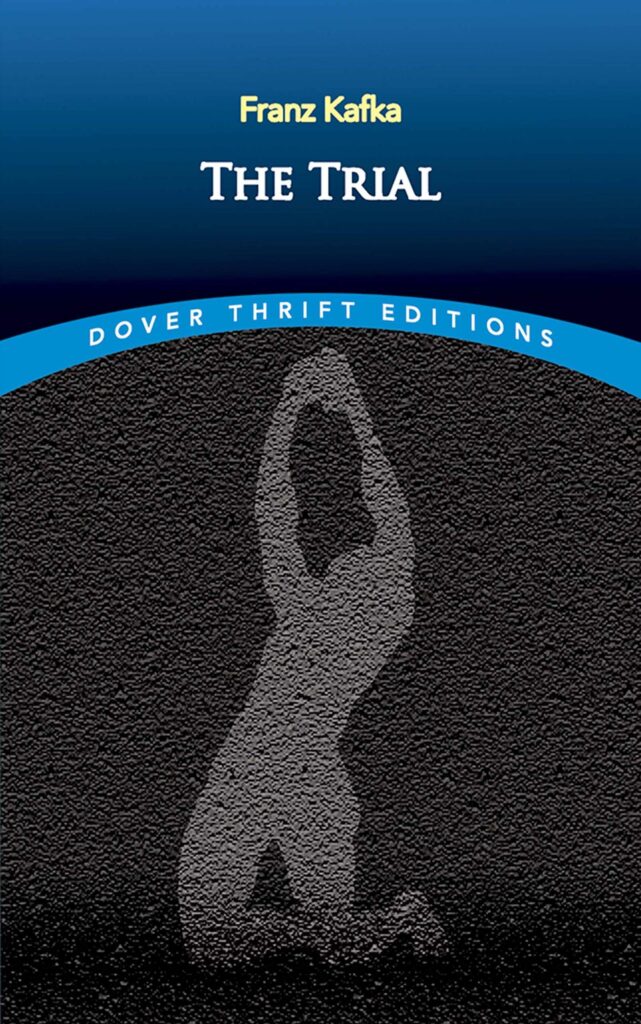 "Someone must have been telling lies about Josef K., he knew he had done nothing wrong but, one morning, he was arrested." From its gripping first sentence onward, this novel exemplifies the term ""Kafkaesque." Its darkly humorous narrative recounts a bank clerk's entrapment — based on an undisclosed charge — in a maze of nonsensical rules and bureaucratic roadblocks.
$5.00Add to cart
Rise of the Robots by Martin Ford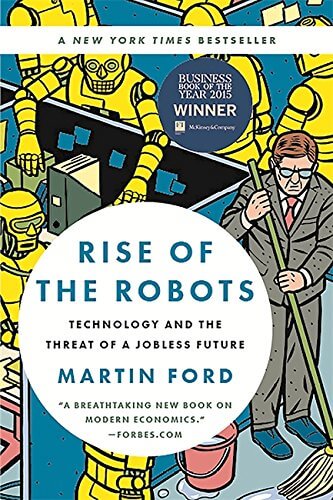 "Someone must have been telling lies about What are the jobs of the future? How many will there be? And who will have them? As technology continues to accelerate and machines begin taking care of themselves, fewer people will be necessary. Artificial intelligence is already well on its way to making "good jobs" obsolete: many paralegals, journalists, office workers, and even computer programmers are poised to be replaced by robots and smart software. As progress continues, blue and white collar jobs alike will evaporate, squeezing working- and middle-class families ever further. At the same time, households are under assault from exploding costs, especially from the two major industries-education and health care-that, so far, have not been transformed by information technology. The result could well be massive unemployment and inequality as well as the implosion of the consumer economy itself.
$18.99Add to cart
Homo Deus: A Brief History of Tomorrow by Martin Ford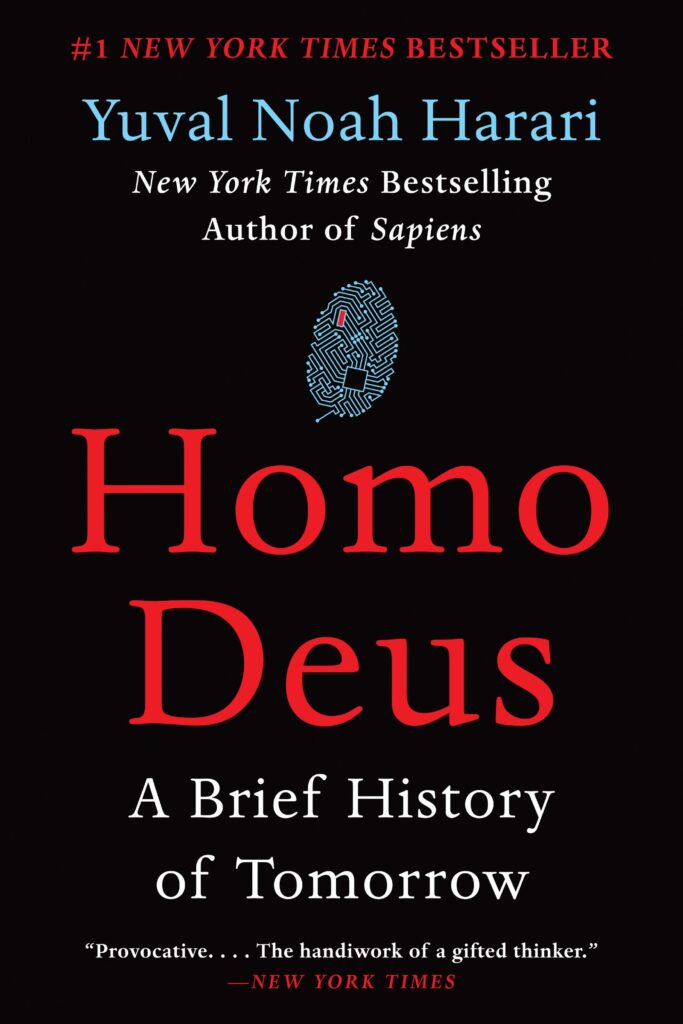 Over the past century humankind has managed to do the impossible and rein in famine, plague, and war. This may seem hard to accept, but, as Harari explains in his trademark style—thorough, yet riveting—famine, plague and war have been transformed from incomprehensible and uncontrollable forces of nature into manageable challenges. For the first time ever, more people die from eating too much than from eating too little; more people die from old age than from infectious diseases; and more people commit suicide than are killed by soldiers, terrorists and criminals put together. The average American is a thousand times more likely to die from binging at McDonalds than from being blown up by Al Qaeda.
$24.99Add to cart