Western Michigan University's Academically Talented Youth Program (ATYP) is an advanced and accelerated educational opportunity for academically talented middle and high school students. The program is designed to provide a challenging, fast-paced and above-grade-level curriculum for motivated learners.
All English 11/12 students will read these 3 books
Ishmael by Daniel Quinn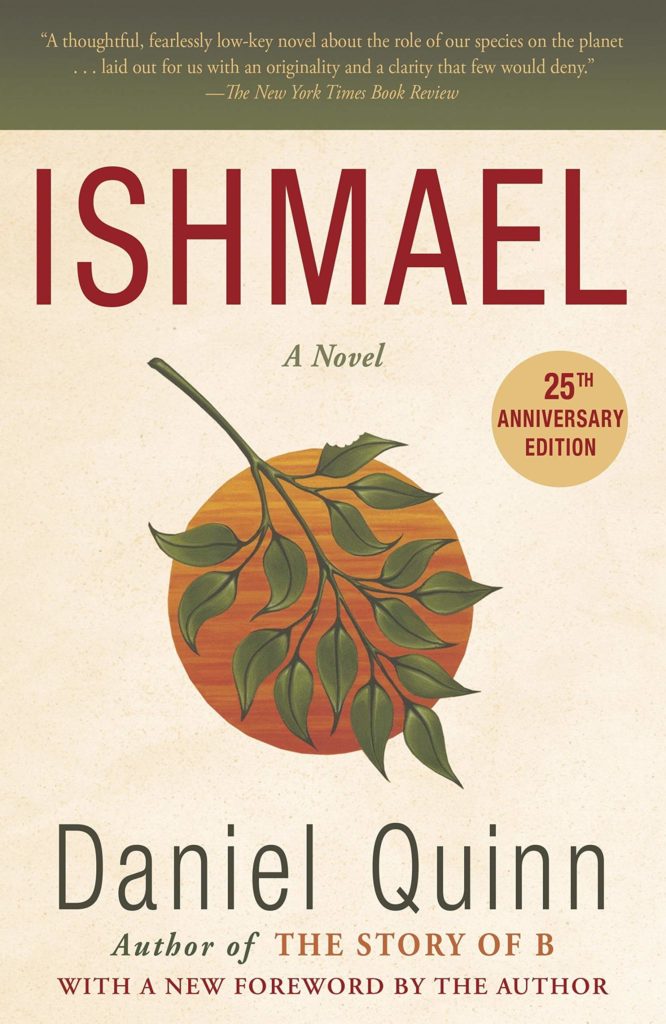 TEACHER SEEKS PUPIL.
Must have an earnest desire to save the world. Apply in person.
It was just a three-line ad in the personals section, but it launched the adventure of a lifetime.
So begins an utterly unique and captivating novel. In Ishmael, which received the Turner Tomorrow Fellowship for the best work of fiction offering positive solutions to global problems, Daniel Quinn parses humanity's origins and its relationship with nature, in search of an answer to this challenging question: How can we save the world from ourselves?
$18.00Add to cart
Their Eyes Were Watching God by Zora Neale Hurston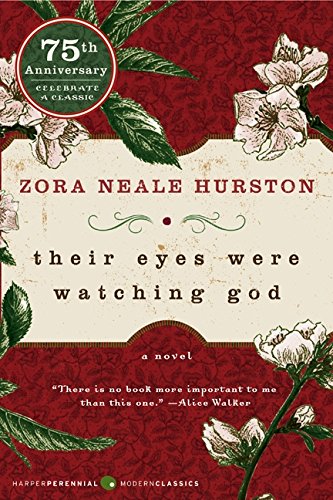 One of the most important and enduring books of the twentieth century, Their Eyes Were Watching God brings to life a Southern love story with the wit and pathos found only in the writing of Zora Neale Hurston. Out of print for almost thirty years—due largely to initial audiences' rejection of its strong black female protagonist—Hurston's classic has since its 1978 reissue become perhaps the most widely read and highly acclaimed novel in the canon of African-American literature.
$17.99Add to cart
A Connecticut Yankee in King Arthur's Court by Mark Twain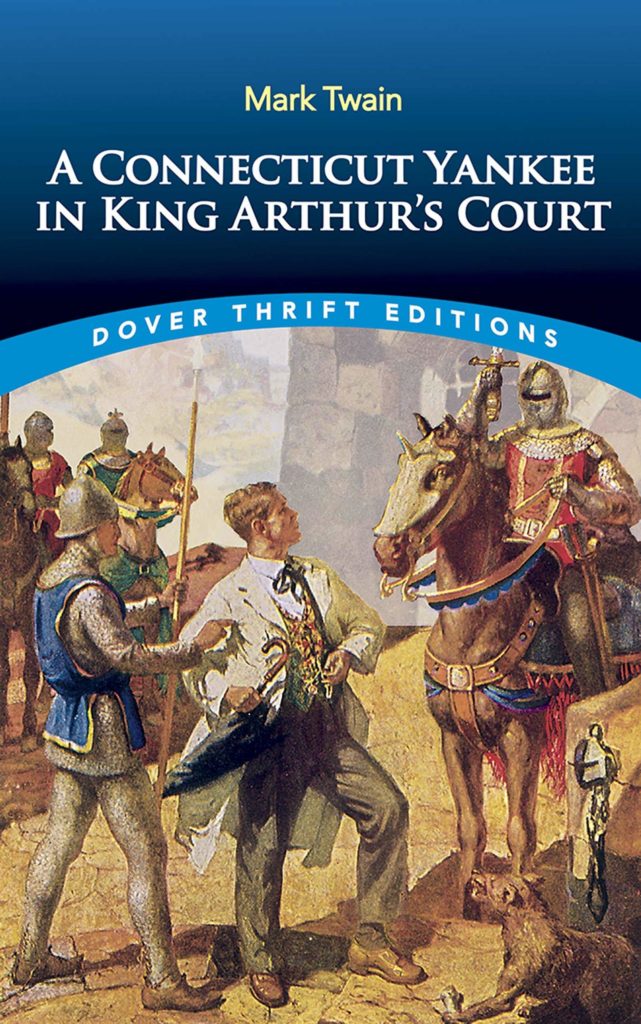 In this classic satiric novel, published in 1889, Hank Morgan, a supervisor in a Connecticut gun factory, falls unconscious after being whacked on the head. When he wakes up he finds himself in Britain in 528 — where he is immediately captured, hauled back to Camelot to be exhibited before the knights of King Arthur's Round Table, and sentenced to death. Things are not looking good.
$6.00Add to cart