Summer 2016
We're excited to announce our 2016 Saturday writing workshops! Workshops are held at our Parkview store. Snacks are provided.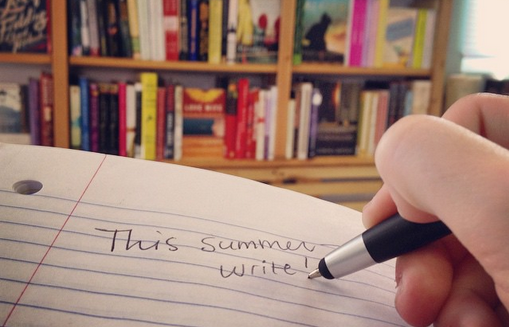 Registering for a Workshop
If you are interested in reserving a workshop space, you may: register online (see below) register in-store, call us at (269) 553-6506, or email todd@kazoobooks.com with the subject line "Workshop Registration." First-come, first-serve. Please be prepared to make payment upon registration, as space is limited.
We look forward to writing with you!
July
Writing for Magazines
Instructor: Marie Lee and Lisa Mackinder
Date: Saturday, July 23rd
Time: Noon – 4 PM
Cost: $35
This workshop details the submission process when shopping non-fiction to magazine publishers and offers specific tips when writing essays for publication. Marie & Lisa will discuss what editors actually look for and the process of seeing something through to print.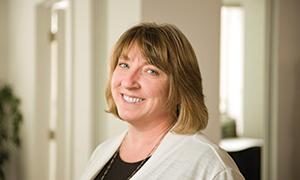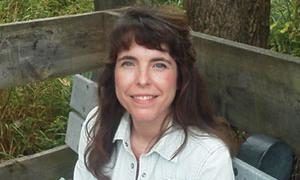 Marie Lee is the Editor of Encore Magazine and FYI Family Magazine in Kalamazoo; Lisa Mackinder is a freelance writer whose work has been published in Encore, Chicken Soup for the Soul, Animal Wellness, Dog World, MiBiz and other publications.