We are an independent, locally-owned bookstore offering a wide selection of quality new and used books and book ordering services. A small selection of our titles are available at our online store, which ships worldwide. However! Our online selection is only a FRACTION of what we carry in our stores. Call or email us with inquiries about our store selection that changes daily! We have been serving the greater Kalamazoo area since 1988.
We proudly support our local, published authors and visiting writers. We are a member of Buy Local Greater Kalamazoo and our trade organizations, Great Lakes Independent Booksellers, and American Booksellers.
Our Books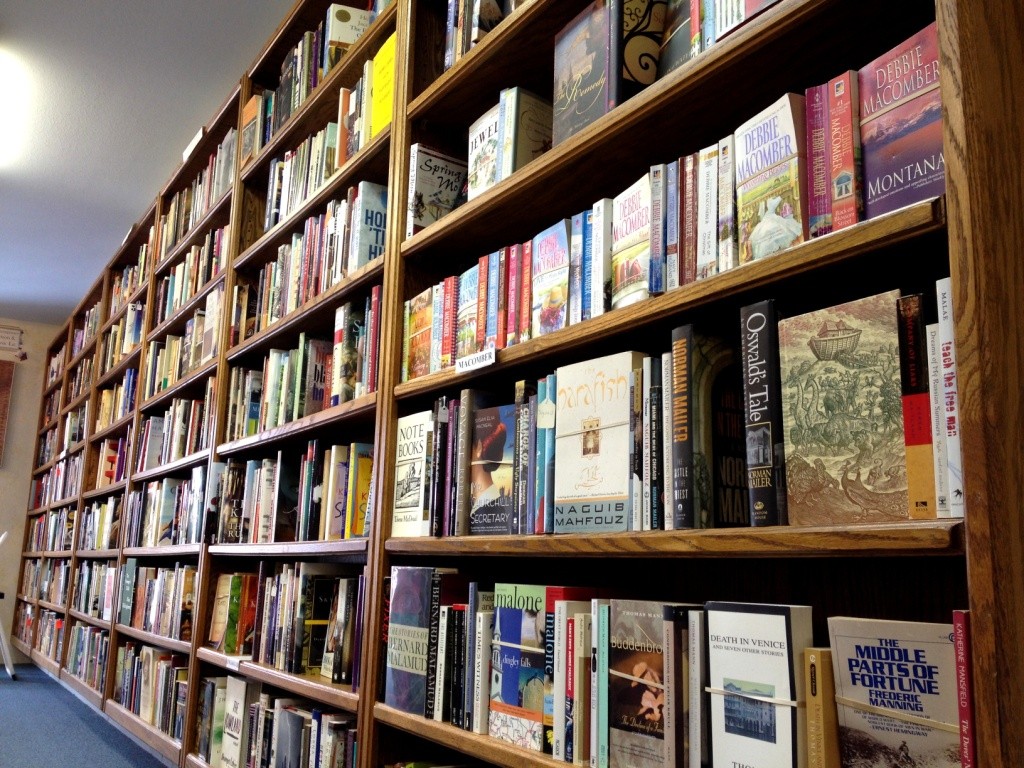 Quality is very important to us. We carry an exciting mix of new and used titles in their best conditions. Most of our used stock comes from you, our customers, in the form of trade-ins. We award store credit for clean, unmarked used books based on need and available space. We offer new books at a discount whenever we can.
We also make an effort to carry signed, rare, and first editions, many of which have been unearthed locally. Gloria is trained to identify first editions and rare copies. She is pleased to help you find a new treasure or price an old one.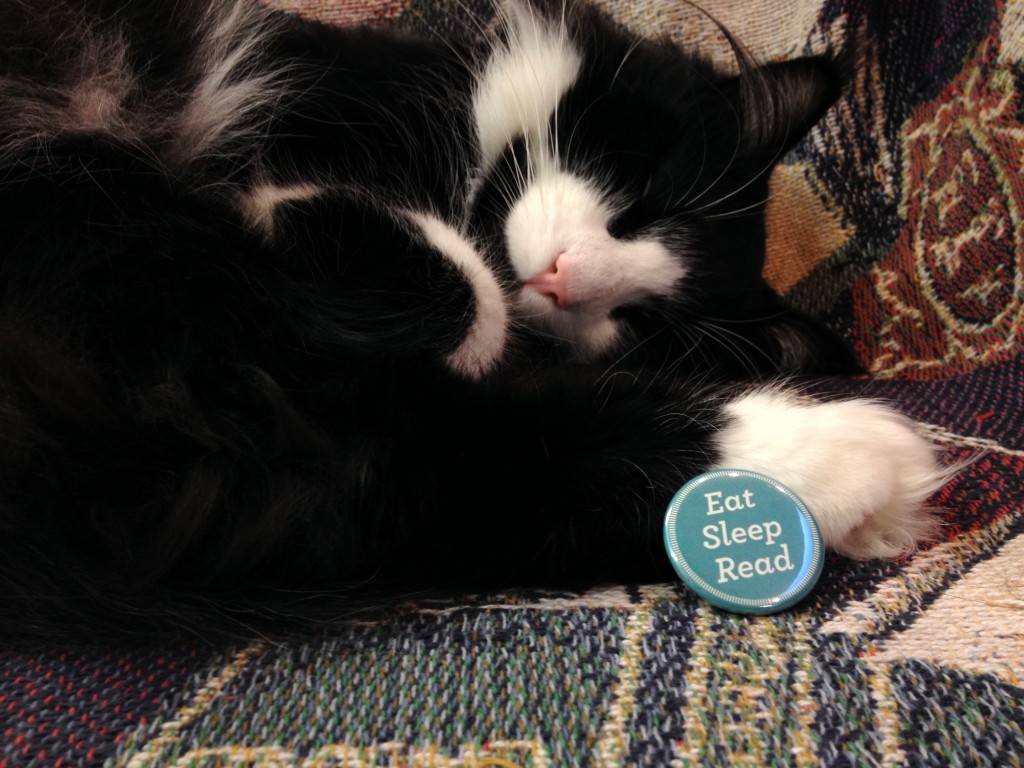 Radio will likely be napping when you see him.