Western Michigan University's Academically Talented Youth Program (ATYP) is an advanced and accelerated educational opportunity for academically talented middle and high school students. The program is designed to provide a challenging, fast-paced and above-grade-level curriculum for motivated learners.
Here is a list of current titles for the WINTER 2021 AP ENGLISH.
***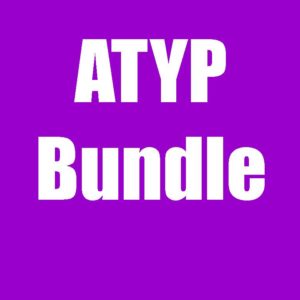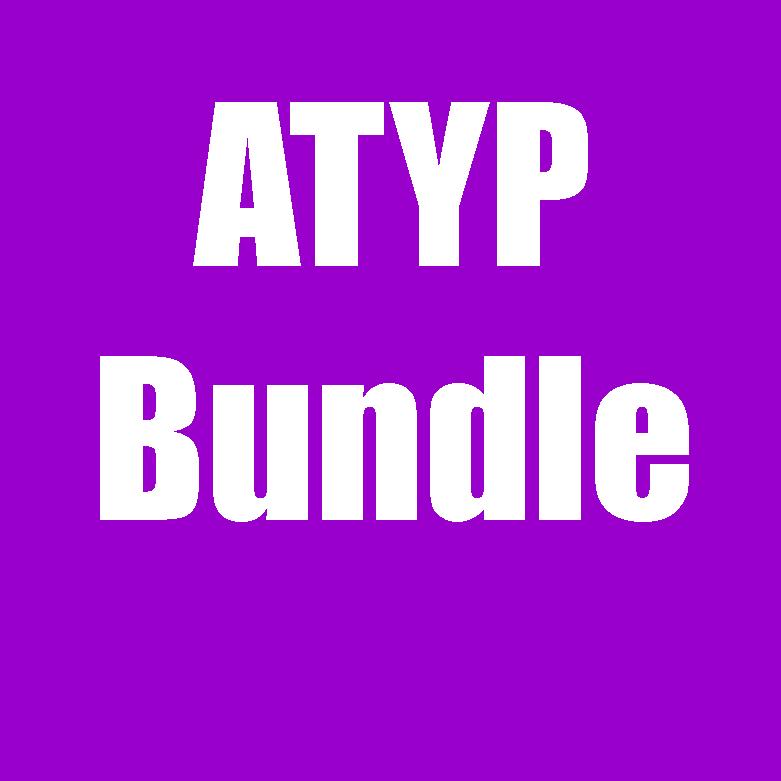 ATYP AP English Bundle
Purchase all 5 titles for the current semester at a discounted price: Crime and Punishment, Utopia, The Prince, Macbeth, and Notes From Underground.

$43.50 Add to cart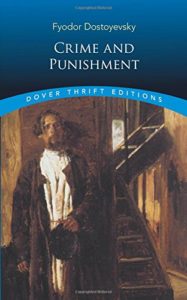 Crime and Punishment by Fyodor Dostoevsky

One of the supreme masterpieces of world literature, Crime and Punishment catapulted Dostoyevsky to the forefront of Russian writers and into the ranks of the world's greatest novelists. Drawing upon experiences from his own prison days, the author recounts in feverish, compelling tones the story of Raskolnikov, an impoverished student tormented by his own nihilism, and the struggle between good and evil. Believing that he is above the law, and convinced that humanitarian ends justify vile means, he brutally murders an old woman — a pawnbroker whom he regards as "stupid, ailing, greedy…good for nothing." Overwhelmed afterwards by feelings of guilt and terror, Raskolnikov confesses to the crime and goes to prison.

$7.00Add to cart
Utopia by Thomas More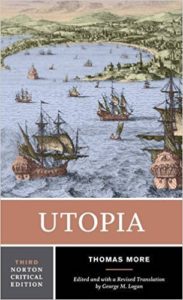 Inspiring, provocative, prophetic, and enigmatic, Utopia is the literary masterpiece of a visionary statesman and one of the most influential books of the modern world.
Based on Thomas More's penetrating analysis of the folly and tragedy of the politics of his time and all times, Utopia (1516) is a seedbed of alternative political institutions and a perennially challenging exploration of the possibilities and limitations of political action.
$21.75Add to cart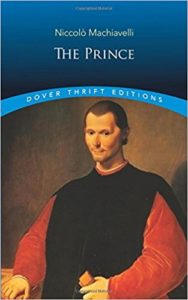 The Prince by Niccolò Macchievelli

As a young Florentine envoy to the courts of France and the Italian principalities, Niccolò Machiavelli (1469–1527) was able to observe firsthand the lives of people strongly united under one powerful ruler. His fascination with that political rarity and his intense desire to see the Medici family assume a similar role in Italy provided the foundation for his "primer for princes." In this classic guide to acquiring and maintaining political power, Machiavelli used a rational approach to advise prospective rulers, developing logical arguments and alternatives for a number of potential problems, among them governing hereditary monarchies, dealing with colonies and the treatment of conquered peoples. Refreshing in its directness, yet often disturbing in its cold practicality, The Prince sets down a frighteningly pragmatic formula for political fortune. Starkly relevant to the political upheavals of the 20th century, this calculating prescription for power remains today, nearly 500 years after it was written, a timely and startling lesson in the practice of autocratic rule that continues to be much read and studied by students, scholars and general readers as well.
$5.50Add to cart
Macbeth by William Shakespeare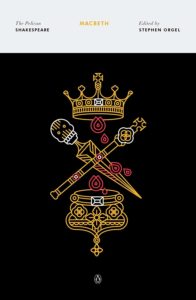 In 1603, James VI of Scotland ascended the English throne, becoming James I of England. London was alive with an interest in all things Scottish, and Shakespeare turned to Scottish history for material. He found a spectacle of violence and stories of traitors advised by witches and wizards, echoing James's belief in a connection between treason and witchcraft.
In depicting a man who murders to become king, Macbeth teases us with huge questions. Is Macbeth tempted by fate, or by his or his wife's ambition? Why does their success turn to ashes?
$9.00Add to cart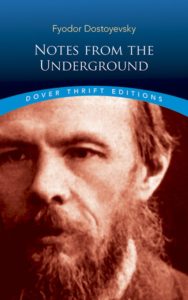 Notes From the Underground by Fyodor Dostoevsky

In 1864, just prior to the years in which he wrote his greatest novels — Crime and Punishment, The Idiot, The Possessed and The Brothers Karamazov — Fyodor Dostoyevsky (1821–1881) penned the darkly fascinating Notes from the Underground. Its nameless hero is a profoundly alienated individual in whose brooding self-analysis there is a search for the true and the good in a world of relative values and few absolutes. Moreover, the novel introduces themes — moral, religious, political and social — that dominated Dostoyevsky's later works. Notes from the Underground, then, aside from its own compelling qualities, offers readers an ideal introduction to the creative imagination, profundity and uncanny psychological penetration of one of the most influential novelists of the nineteenth century. Constance Garnett's authoritative translation is reprinted here, with a new introduction.
$3.50Add to cart