Western Michigan University's Academically Talented Youth Program (ATYP) is an advanced and accelerated educational opportunity for academically talented middle and high school students. The program is designed to provide a challenging, fast-paced and above-grade-level curriculum for motivated learners.
PLEASE NOTE: Because of COVID, all ATYP orders default to IN-STORE PICKUP, rather than being distributed at the school.
Life on Mars by Tracy K. Smith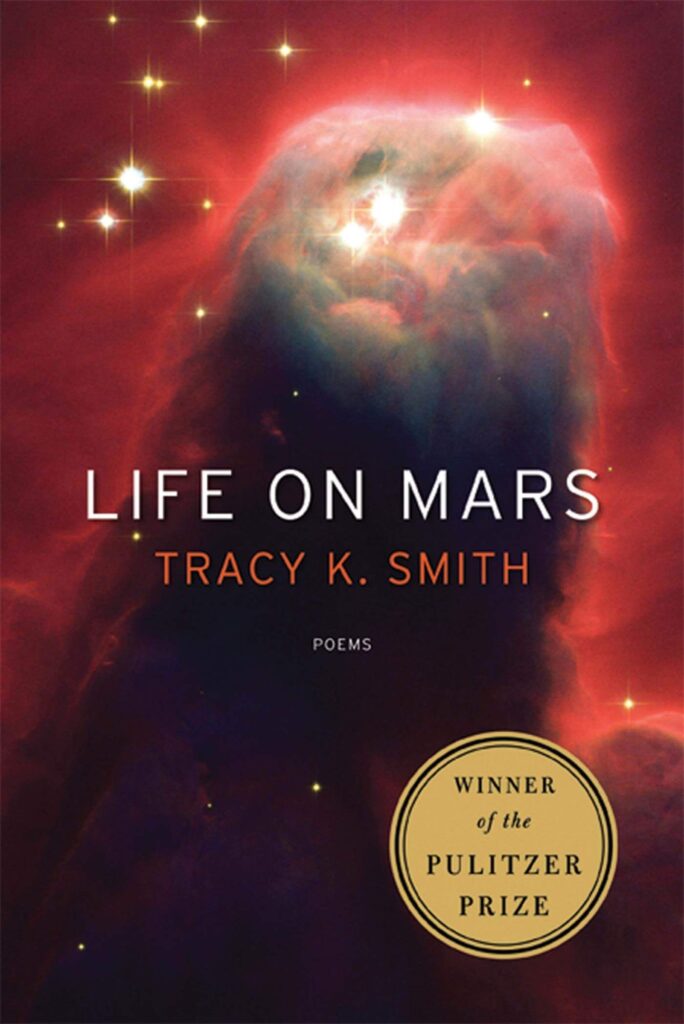 With allusions to David Bowie and interplanetary travel, Life on Mars imagines a soundtrack for the universe to accompany the discoveries, failures, and oddities of human existence. In these brilliant new poems, Tracy K. Smith envisions a sci-fi future sucked clean of any real dangers, contemplates the dark matter that keeps people both close and distant, and revisits the kitschy concepts like "love" and "illness" now relegated to the Museum of Obsolescence. These poems reveal the realities of life lived here, on the ground, where a daughter is imprisoned in the basement by her own father, where celebrities and pop stars walk among us, and where the poet herself loses her father, one of the engineers who worked on the Hubble Space Telescope. With this remarkable third collection, Smith establishes herself among the best poets of her generation.
$16.00Add to cart
Oryx and Crake by Margaret Atwood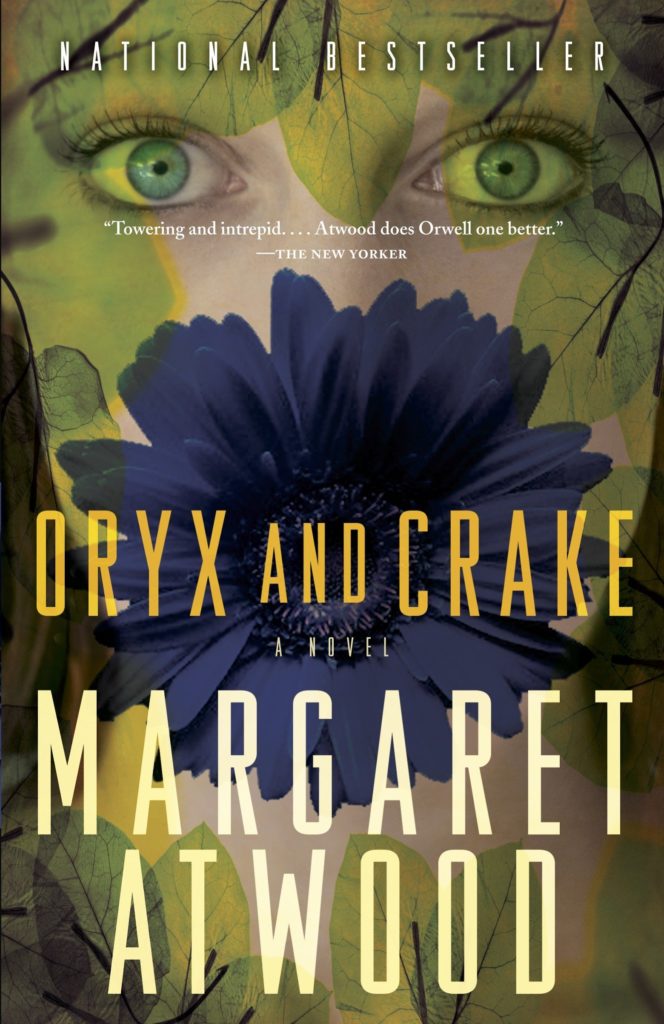 Oryx and Crake is at once an unforgettable love story and a compelling vision of the future. Snowman, known as Jimmy before mankind was overwhelmed by a plague, is struggling to survive in a world where he may be the last human, and mourning the loss of his best friend, Crake, and the beautiful and elusive Oryx whom they both loved. In search of answers, Snowman embarks on a journey–with the help of the green-eyed Children of Crake–through the lush wilderness that was so recently a great city, until powerful corporations took mankind on an uncontrolled genetic engineering ride. Margaret Atwood projects us into a near future that is both all too familiar and beyond our imagining.
$16.00Add to cart
Homo Deus: A Brief History of Tomorrow by Yuval Noah Hariri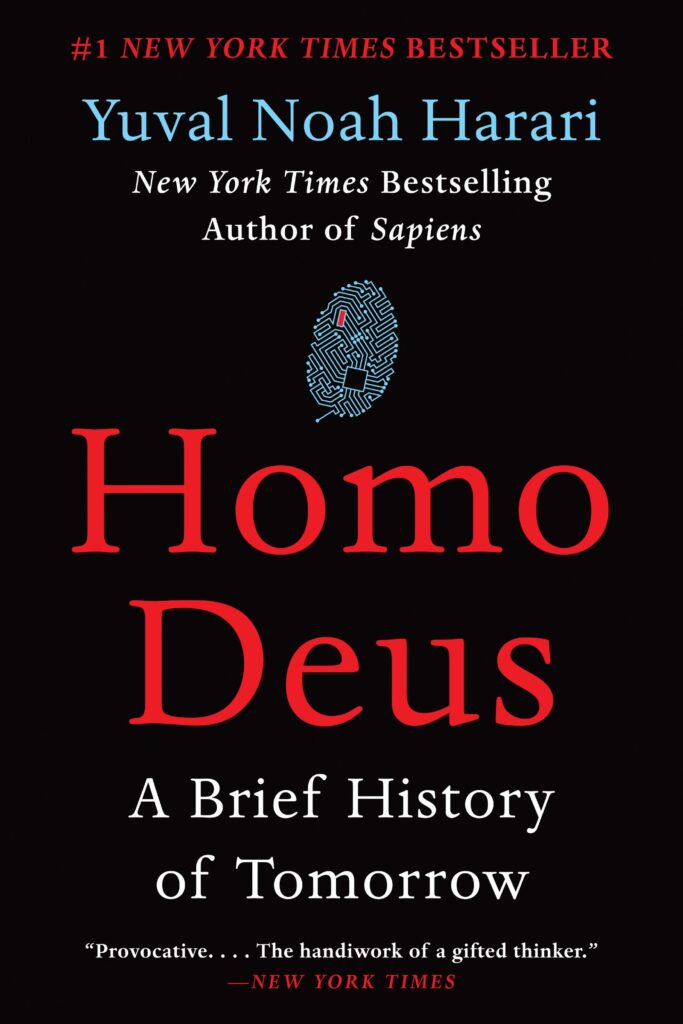 Over the past century humankind has managed to do the impossible and rein in famine, plague, and war. This may seem hard to accept, but, as Harari explains in his trademark style—thorough, yet riveting—famine, plague and war have been transformed from incomprehensible and uncontrollable forces of nature into manageable challenges. For the first time ever, more people die from eating too much than from eating too little; more people die from old age than from infectious diseases; and more people commit suicide than are killed by soldiers, terrorists and criminals put together. The average American is a thousand times more likely to die from binging at McDonalds than from being blown up by Al Qaeda.
$24.99Add to cart