Western Michigan University's Academically Talented Youth Program (ATYP) is an advanced and accelerated educational opportunity for academically talented middle and high school students. The program is designed to provide a challenging, fast-paced and above-grade-level curriculum for motivated learners.
Here is a list of current titles for the entire year of Year IV English.
Year IV English ATYP Bundle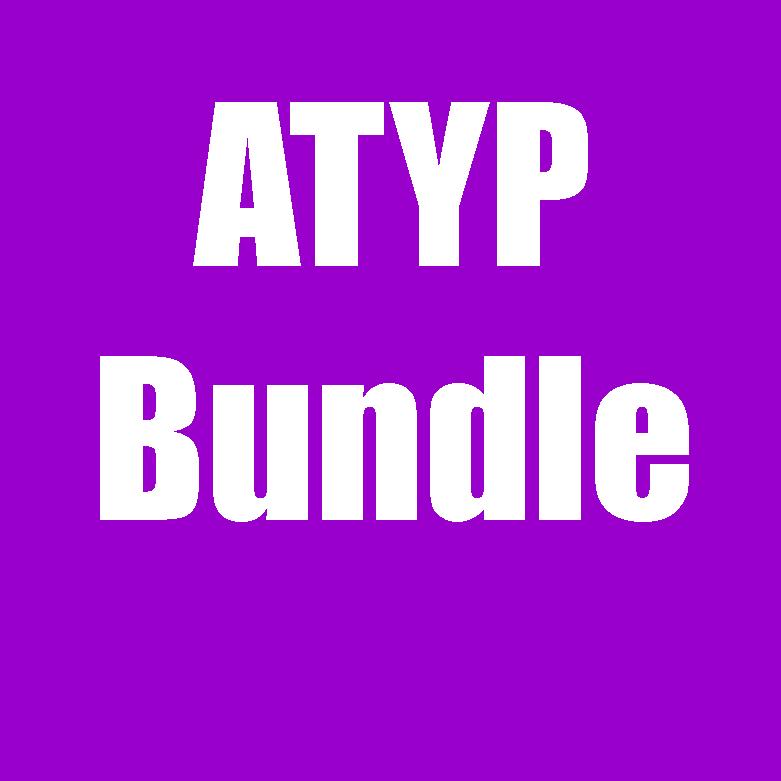 All 3 required books: Braiding Sweetgrass, Rosencrantz and Guidenstern are Dead and Pedagogy of the Oppressed
$26.95Add to cart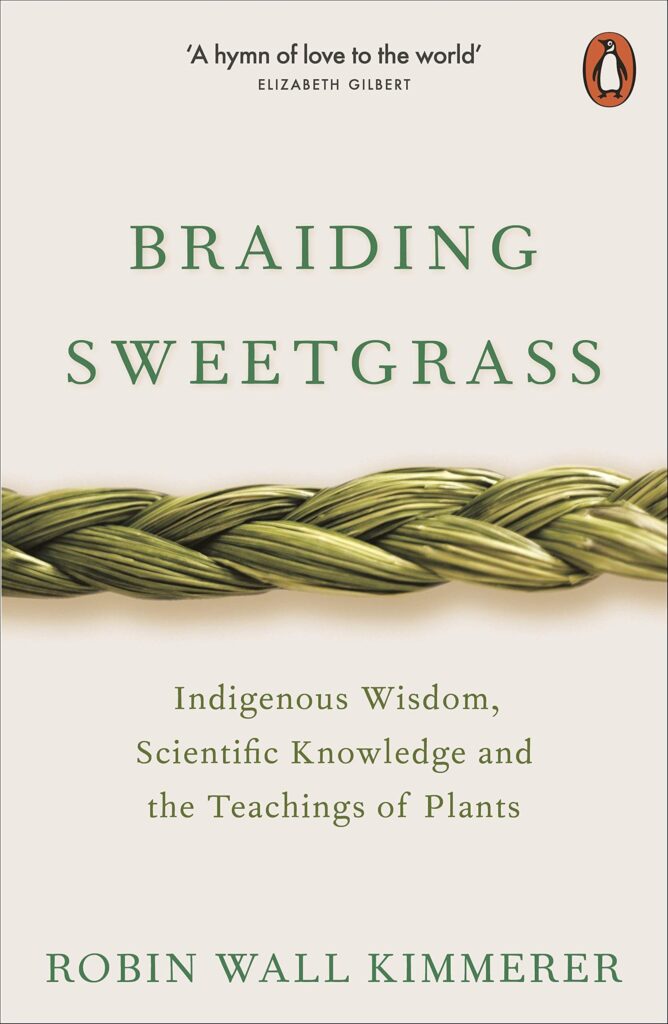 Braiding Sweetgrass by Robin Wall Kimmerer
Drawing on her life as an indigenous scientist, and as a woman, Kimmerer shows how other living beings—asters and goldenrod, strawberries and squash, salamanders, algae, and sweetgrass—offer us gifts and lessons, even if we've forgotten how to hear their voices. In reflections that range from the creation of Turtle Island to the forces that threaten its flourishing today, she circles toward a central argument: that the awakening of ecological consciousness requires the acknowledgment and celebration of our reciprocal relationship with the rest of the living world. For only when we can hear the languages of other beings will we be capable of understanding the generosity of the earth, and learn to give our own gifts in return.
$18.00Read more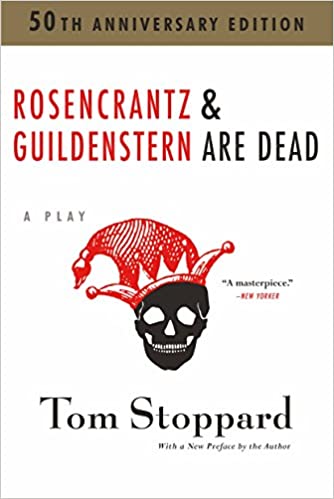 Rosencrantz and Guildenstern Are Dead by Tom Stoppard
Rosencrantz and Guildenstern Are Dead is one of the most enduring and frequently performed plays of contemporary theater and has firmly established itself in the dramatic canon. Acclaimed as a modern masterpiece, it is the fabulously inventive tale of Hamlet as told from the worm's-eye view of the bewildered Rosencrantz and Guildenstern, two minor characters in Shakespeare's play. In Tom Stoppard's best-known work, this Shakespearean Laurel and Hardy finally get a chance to take the lead role, but do so in a world where echoes of Waiting for Godot resound, where reality and illusion intermix, and where fate leads our two heroes to a tragic but inevitable end.
$16.00Add to cart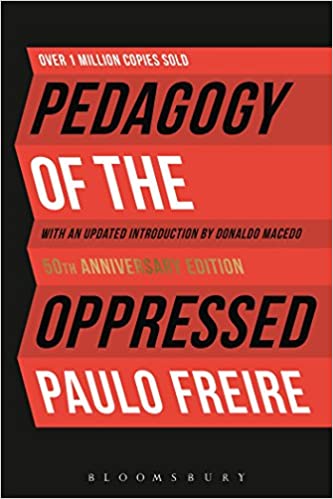 Pedagogy of the Oppressed by Paulo Friere
First published in Portuguese in 1968, Pedagogy of the Oppressed was translated and published in English in 1970. Paulo Freire's work has helped to empower countless people throughout the world and has taken on special urgency in the United States and Western Europe, where the creation of a permanent underclass among the underprivileged and minorities in cities and urban centers is ongoing.
$25.95Add to cart