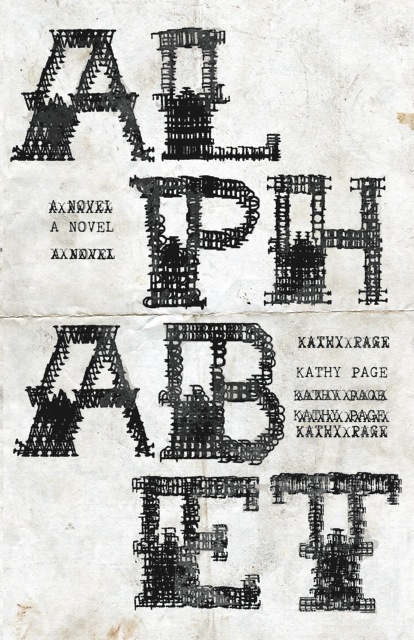 Fiction / Literary / Crime
Originally published by Weidenfeld & Nicolson, 2004.
Reviewed by Sarah, 06/16/15
When you think about stories that capture the persona of a murderer or a sexual offender, you typically think of thrillers. That's not this book. Page's character, Simon, is in prison for killing his girlfriend. We know this immediately. The book is not so much about that event as it is about the aftermath. We are looking at the rehabilitation process, the prison system in England, and the humanity of an individual at once flawed and sympathetic. Don't get me wrong, Page doesn't glorify Simon. She wants you to see him as potentially dangerous and unstable, but she wants you to understand him at the same time. That is, we have the opportunity as readers to imagine how a person can commit such a crime without being "crazy" or "evil." At the same time, we are invited to imagine what this must have been like for his girlfriend, another character presented as a whole human being, not just a victim.
The book is filled with thought-provoking material in terms of psychology, penal system rehabilitation programs, ideas about sex and sexuality, etc. In fact, the book also features a transgender woman. This is an interesting piece of the plot and provides another great example of realistic portrayal. In fiction, the LGBTQ characters are often relegated to stock characters or featured solely as a part of erotica. As we celebrate Pride Month, I'm thrilled to note that Page has included a character that is none of these things. Page's character is a part of a larger narrative and feels important to the action of the book, not just propped in as a token.
I appreciate this book and believe that Page is tremendously talented. This is a fascinating read.